Can I just say how lucky I am to photography such beautiful & fun people for this internship?!
It's one reason why I LOVE what I do.
And I love, love, LOVE seniors. They are so much fun to photograph!!
Below are a few of my favorites from what I was able to photograph before leaving back to the Burg.
Enjoy!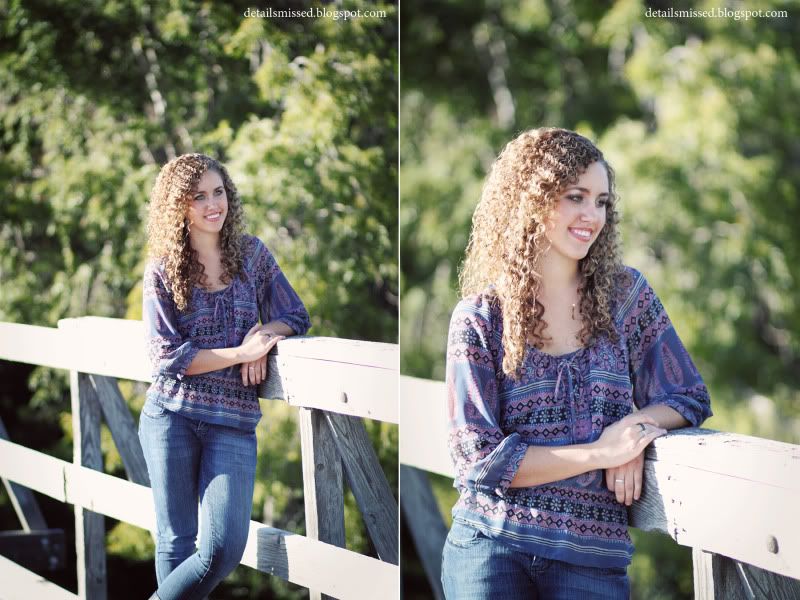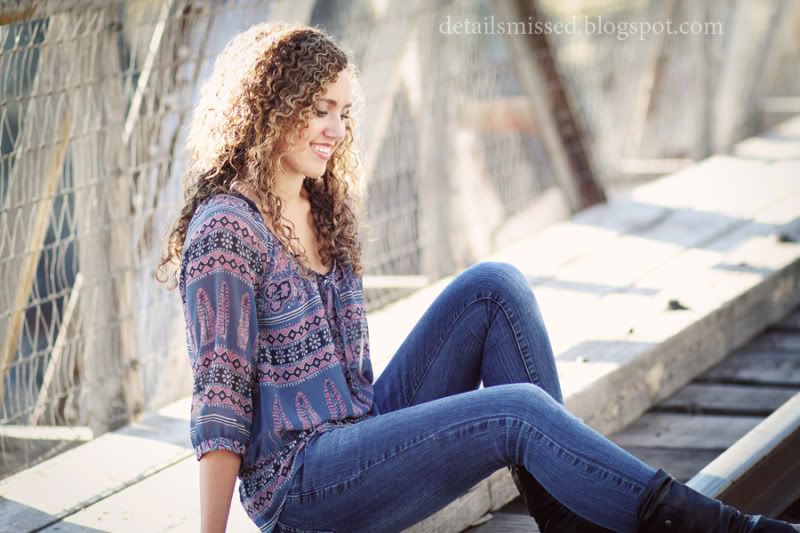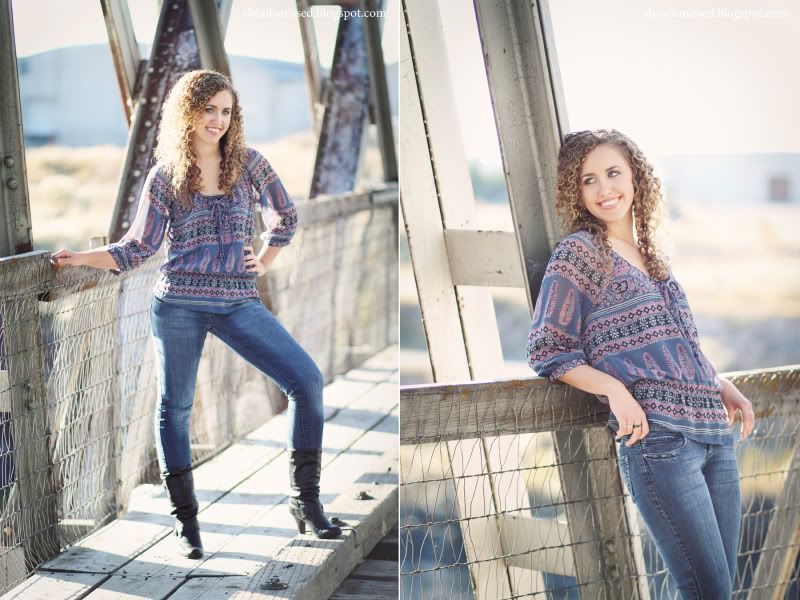 Is it me, or does she look like Miley C?? I think so!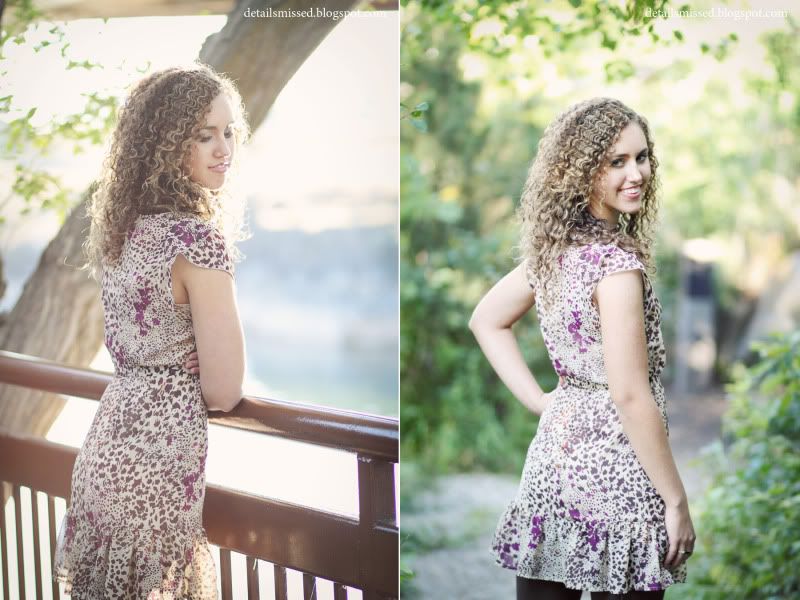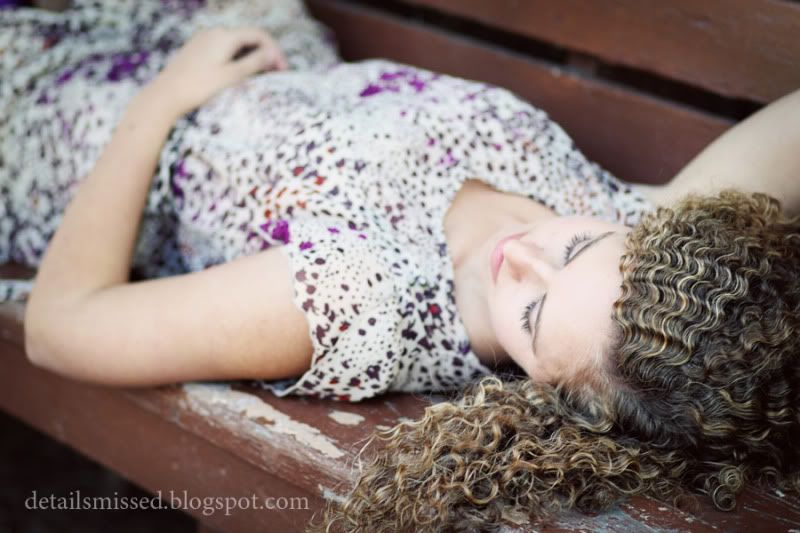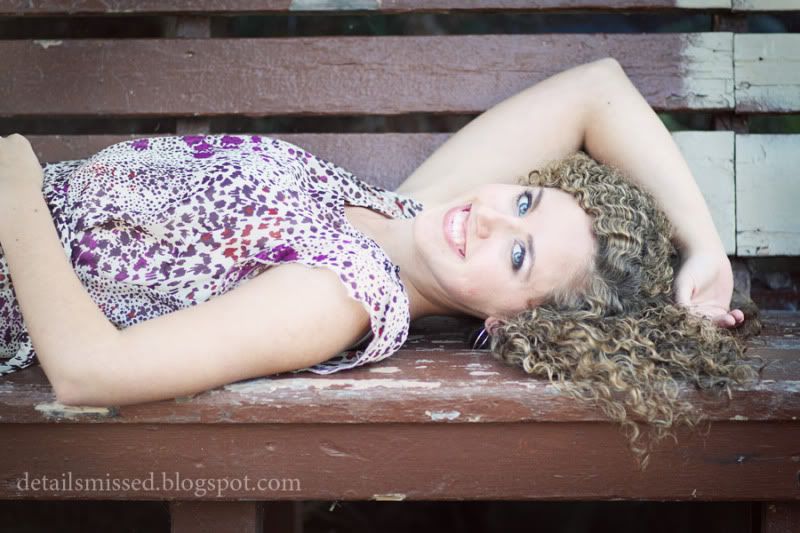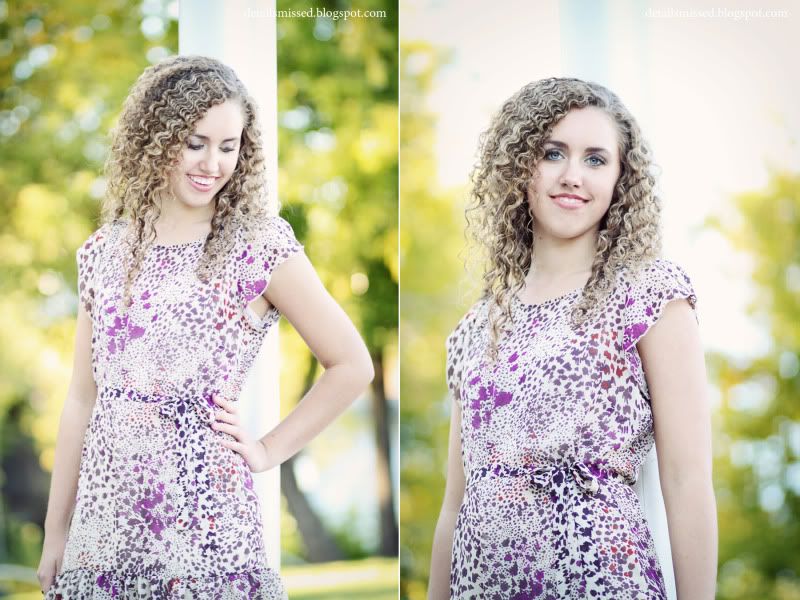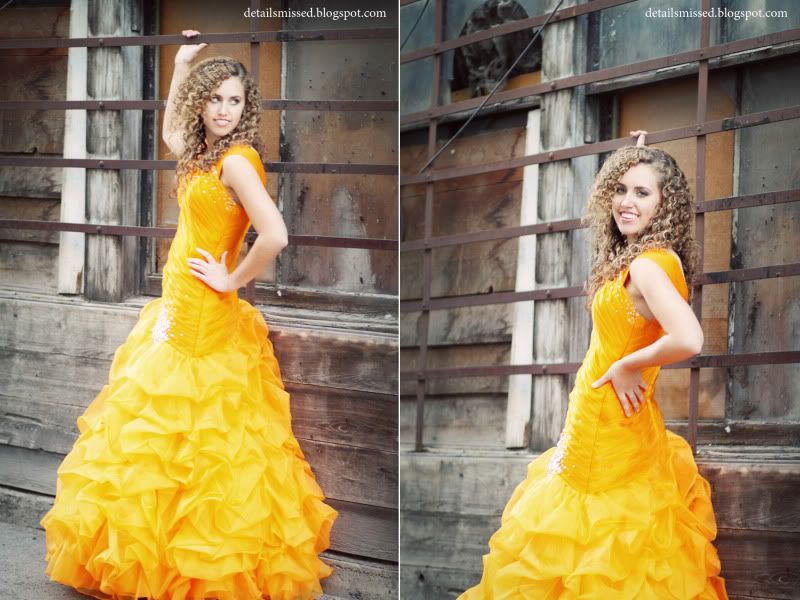 Internship [Vinage Road Photographers]
Location [Idaho Falls, ID]